Videos
.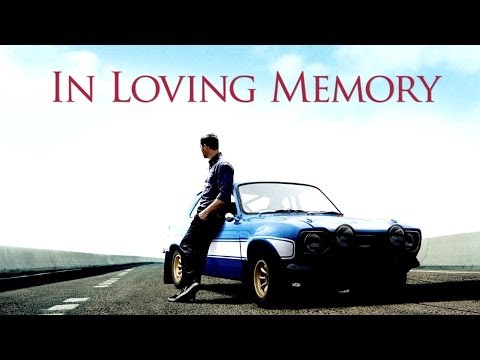 Tribute to Paul Walker RIP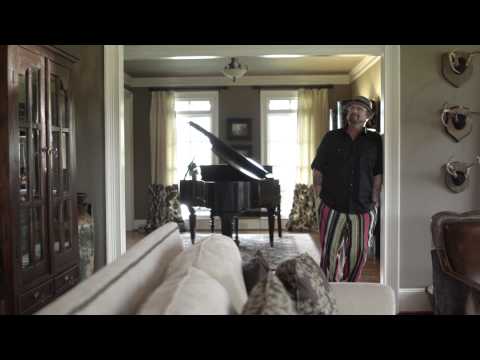 Cledus T Judd – "The House That Broke Me" (Parody)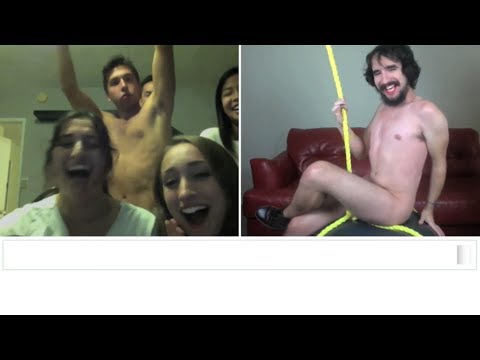 Twisted "Wrecking Ball" Chatroulette Version…LOL
Check out my Bro getting hit in the back with an Apple "Slow Mo" Style
Make sure to Like, Comment and Subscribe!
More to come!
Nashville Singer Songwriter Jayce Hein
Follow him on Facebook @ https://www.facebook.com/officialjaycehein
Parody I made Hope you enjoy goats!…lol
In Loving Memory of my Mother Joyce L. Miller  2/28/54 to 7/7/13
Thank You for all that you instilled in Everyone!
You will always be missed.
My nephew and bro-inlaws acting a fool on a mini dirt bike